11
June
-11
July
7.00pm - 10.30pm
EUROS 2021
Long awaited Euro's are here! We can not promise that your favourite team will score the goal or win but we sure can promise that we will keep you well fed and hydrated throughout all of the games! This is one thing you don't want to miss out on! Book online for the best seat in the house!
Book Now
28
June
-11
July
11.00am - 8.30pm
WIMBLEDON
The only Slam contested on grass is back this year! We cant promise any Royal patronage here but we sure will have stawberries & cream and all the bubbly in the world! Pop in or book your spot!
Book Now
31
July
10.00am - 11.00pm
YOUNG'S DAY
Not every day you turn 190 years old so we are having two birthdays this year! But we gotta say - we have never looked better! We definitely want to celebrate with you, don;t miss out on that cake!
Book Now
Please be advised that Young's only sells tickets for events through our official partner DesignMyNight, using their online event ticketing software Tonic – any tickets presented from other event ticketing providers will not be accepted.
Tuesday 22nd June
Football
UEFA Euro 2020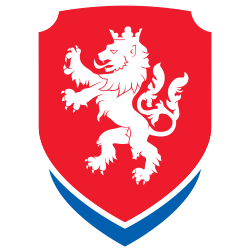 Czech Republic vs England
8.00
PM

Kick off
Be the first in the know
Please confirm your communication preferences below.
In future we may tailor emails and online advertising based on your location and what you've shown an interest in. By clicking on 'Yes Please' on the above, you're accepting our Privacy & Cookie Policy. Young & Co.'s Brewery, P.L.C and its group of companies are committed to protecting your data and it will be processed in accordance with our Privacy & Cookie Policy which can be found at www.youngs.co.uk/privacy-policy. Please read this before clicking 'Yes Please'. Promoter: Young & Co.'s Brewery P.L.C, Riverside House, 26 Osiers Road, Wandsworth, London SW18 1NH. Registered in England & Wales Company No. 32762